Action Circles is a member of Vermont Businesses for Social Responsibility, The Main Street Alliance of Vermont, Vermont Early Childhood Alliance, and the Vermont Chamber of Commerce
Amy Shollenberger has more than 20 years of grassroots organizing, policy, and political issue campaign experience, including work as a press secretary for a member of the U.S. House of Representatives and as a senior policy analyst for Public Citizen's Critical Mass Energy and Environment Program. As Rural Vermont's executive director, she worked to help members successfully lobby for several bills. In 2010, she was the campaign manager for a gubernatorial primary candidate in Vermont. She currently serves multiple clients through her Action Circles firm, offering help with political strategy, organizational capacity building, and meeting facilitation. Learn more about Amy.
View Amy's LinkedIn profile
Cell: (802) 793-1114
amy@action-circles.com
Twitter: @amyaction
www.facebook.com/actioncircles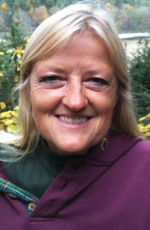 Cindy Willard Metcalf has twenty five years of experience in community organizing, project development, issue promotion and political campaigning. Her experience includes coordinating the complexities of large community events, managing successful election and re-election campaigns at the county and state-wide levels, administering the Lt. Governor's office, chairing the Vermont Democratic Party, organizing and managing grassroots issue promotion and lobbying efforts, and administering and arranging projects for a nonprofit organization.
Cell: (802) 793-7800
cindy@action-circles.com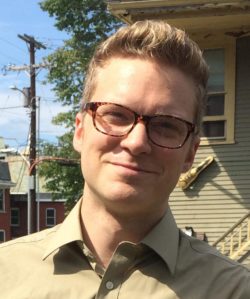 Colin Gunn has focused his work on the development and administration of websites, constituent resource management software and systems, and office management systems for nonprofits and small businesses in Vermont. He provided the administrative base for Rural Vermont during the passage of multiple agriculture-related bills in the statehouse, ran the database for a gubernatorial primary campaign, and is one of the founders of a collectively-run bike shop in Montpelier. Colin volunteers time providing administrative support, meeting facilitation, and grassroots organizing for community issues. When he can, he helps out on his mother's farm in West Berlin.
Cell: (802) 793-1133
colin@action-circles.com