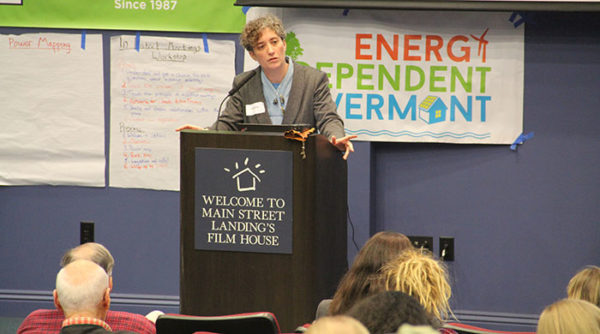 Amy Shollenberger and the Action Circles staff educate, train, and inspire a wide variety of audiences. Below you'll find some examples.
We adjust our delivery to suit your organization's needs and the audience you want to attract. A scroll through our blog, Mulling the Lawn, will give you an idea of some of the topics we can address.
We're adaptable, engaging, and portable! Contact us to discuss how we can be a part of your event.