Ed Doton
Ed Doton is a seventh generation Vermonter and lifelong resident of South Barnard. His recent work experience includes internships in the office of Rutland County State's Attorney Rosemary Kennedy and Governor Scott's Information Response and Outreach Office. A 2018 graduate of Castleton University, he received a BA in History with a minor in Spanish Language Studies while participating in both lacrosse and football. He is excited to join Action Circles in supporting some of Vermont and New England's most important causes. In his free time he enjoys coaching youth and high school sports and working on his family's 3,000 tap maple operation.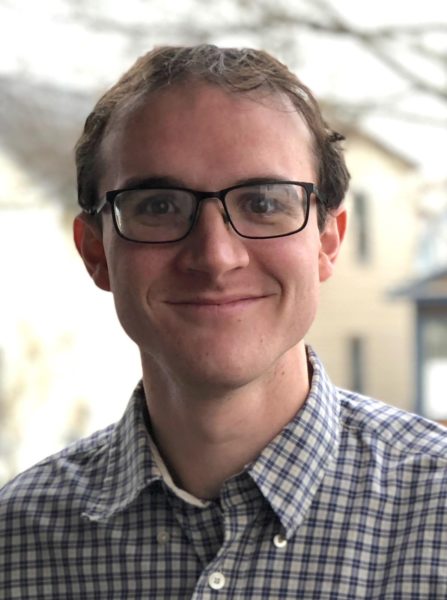 Jon Walsh
Jon Walsh is a New England native with a background in organic agriculture and policy.
He recently received a master's degree in Applied Economics from the University of Vermont, where he focused his research on the economics of organic dairy farming. Prior to graduate school, he worked for the Maine Organic Farmers and Gardeners Association and as a farm hand around mid-coast Maine. Jon is looking forward to learning about the state budgeting and policy process from the vantage point of the Vermont House and Senate appropriations committees.