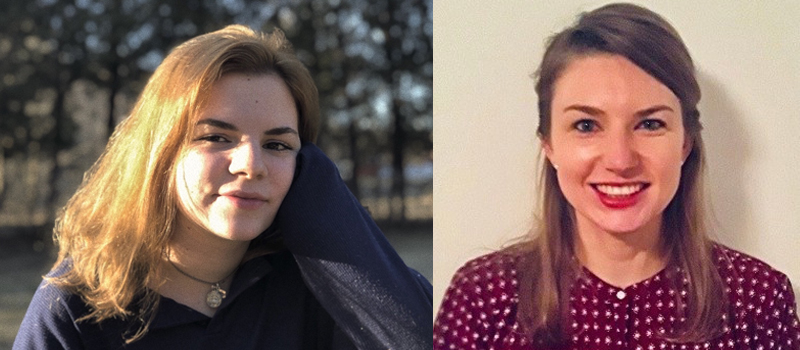 Action Circles welcomes our legislative interns for 2021:
Emma Paradis is a graduate student at the University of Vermont in the Master of Public Administration program. Her interests lie at the intersection of social and environmental health, equity and justice, inspired by a background in environmental studies, food systems and organized labor. She is passionate about bringing the public into the policy making process, grassroots organizing, community building and working towards systemic solutions to complex problems. In addition to interning at Action Circles, she is the Operations Director at Rural Vermont and an active member of Regeneration Corps.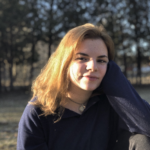 Grace Law is from upstate New York and now lives in Vermont to study at the University of Vermont as an undergraduate Environmental Studies major. She is on the pre-law track, focusing on environmental policy. She is passionate about the conservation of the environment and interested in the interactions between it and law. She is currently an intern at Action Circles, where she plans on gaining experience and knowledge about policy making, the legislative process, and the principles of Action Circles organizing.
Learn about the rest of the Action Circles staff on our About page.