The 2023 legislative session has begun, and Action Circles is excited to be back in the Statehouse with a full team for the first time since before the pandemic! This year marks the start of a new biennium and unprecedented change in the Vermont Statehouse with the highest turnover since the 1940's, new Committee Chairs, members, and jurisdictions, and a "new normal" for legislative procedures following the Covid-19 pandemic. While policymakers and advocates are mostly back together in the building, the Statehouse will continue to livestream Committee meetings and floor times on YouTube and allow remote participation, making the hybrid nature of state government and the increased access it provides more permanent.
This year, Amy Shollenberger and Meg Fuerst return to the Statehouse as Action Circles' registered lobbyists, with Legislative Assistants Matthew DeGroot and Carlin Molander joining them for the 2023 session. Despite having a relatively small team, Action Circles has 20 clients for the 2023 legislative session, including the American Civil Liberties Union of Vermont, Hunger Free Vermont, Vermont Farm to School, the Vermont Access Network, Inc., the Vermont Association of Conservation Districts, Vermont Parent Child Center, Inc., the Vermont Adult Education and Literacy Network, Vermont Afterschool, Inc., and the Working Lands Coalition. You can see a complete list of organizations that Action Circles has represented here.
Amy Shollenberger designed the Action Circles Model of Organizing to be used in a way that builds strong movements and solidarity among people who are oppressed or suffering an injustice, helps people identify and use their personal power, accepts many different truths as equally valid, and uses resources for maximum effectiveness towards dismantling existing systems of oppression. We are grateful for our clients who embody these principles and help Vermonters lead fulfilling lives, and we look forward to working with both returning and new state legislators to advance these goals in state policy.
2023 Legislative Assistants
Matthew DeGroot
Matthew DeGroot has 20 years of experience in Vermont's non-profit sector, focusing on issues like climate change, disability rights, and sustainable community development. Prior to joining Action Circles, he served as Executive Director for Global Campuses Foundation, an organization that works with adults with disabilities to offer rich educational experiences after high school; and as Asia Program Director for the Institute for Sustainable Communities, an international non-profit based in Montpelier. When he's not at work, Matthew can usually be found in his small fruit orchard talking with the trees and murmuring at the brambles. When not in the orchard, he's at his dining room table playing ludicrously complex board games with his kids. Matthew is looking forward to tracking issues at the Statehouse in service to Action Circles' many clients advancing great causes on behalf of Vermonters statewide.
Carlin Molander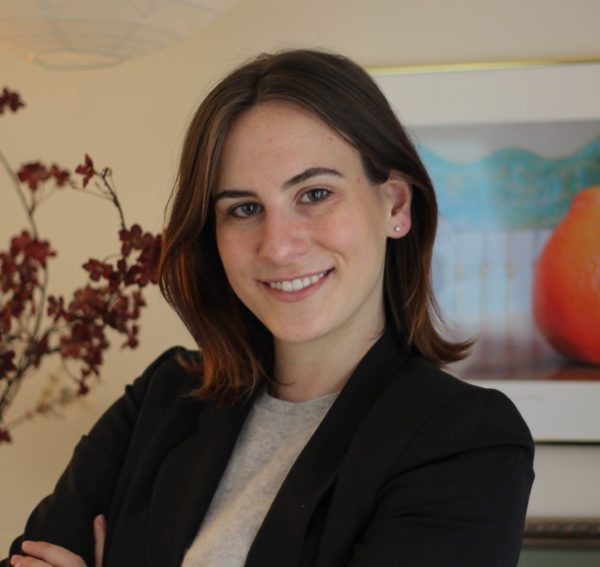 Carlin Molander is a Connecticut native who moved to Vermont to pursue a B.S. in Food Systems at the University of Vermont (UVM). While at UVM, Carlin enjoyed working with a variety of organizations including a stint as co-director of Student Legal Services (SLS), a long-term research fellowship with the Agroecology and Rural Livelihoods Collective (ALC), and research assistant on a variety of sustainable agriculture projects. Directly following her undergraduate studies she went on to work at UVM Extension in Middlebury, VT as a water quality research technician. The culmination of these experiences led Carlin to Vermont Law and Graduate School (VLGS) where she is currently pursuing a masters in Food and Agriculture Law and Policy (MFALP). She looks forward to observing the legislative process in committee rooms and interacting with a variety of political topics as a legislative assistant.
You can read full bios for Action Circles staff here.