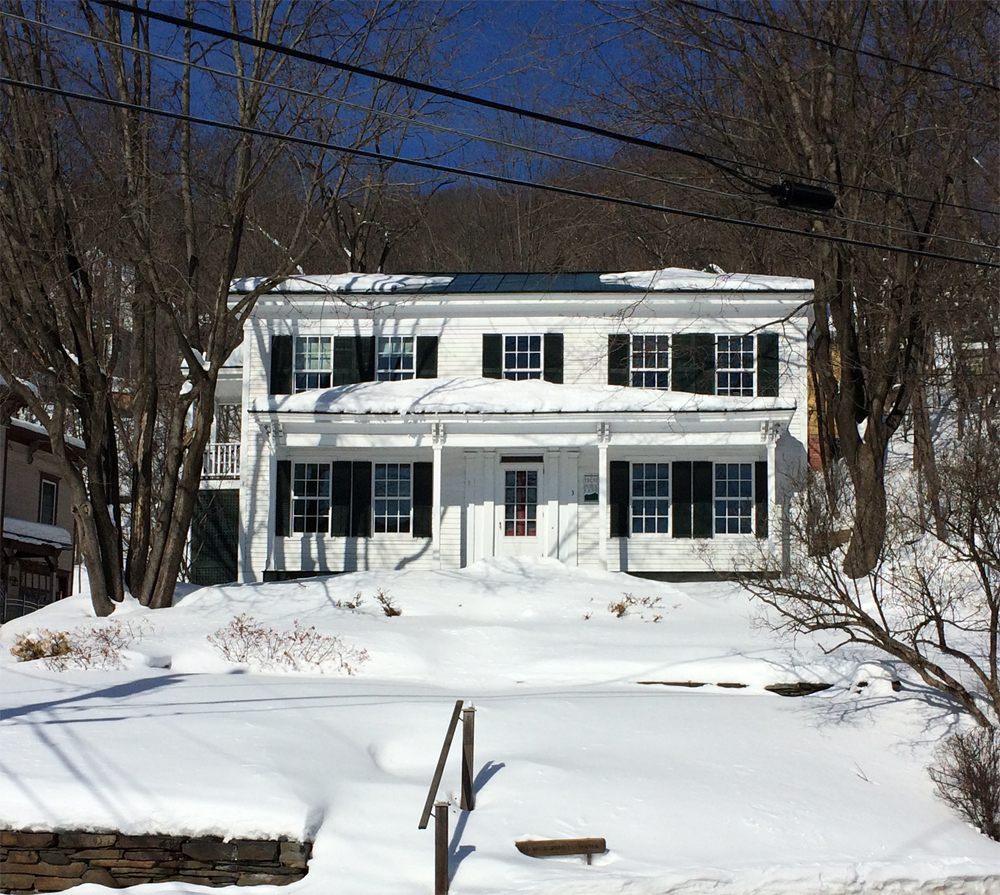 Email: action@action-circles.com
Mail: PO Box 551, Montpelier, VT 05601
Our office: 3 Shipman Place, Montpelier:
White building with a large staircase in front on the corner of Elm St. and Court St.
Park on the street. Meters are 25¢ for 15 min, between 9am and 5pm on weekdays.
Use the back entrance to the building. Action Circles offices are on the first floor.
Amy Shollenberger:
Cell: (802) 793-1114
amy@action-circles.com
Twitter: @amyaction
www.facebook.com/actioncircles
Cindy Metcalf:
Cell: (802) 793-7800
cindy@action-circles.com
Falko Schilling:
Cell: (802) 793-9737
falko@action-circles.com
Twitter: @JustFalko
Colin Gunn:
Cell: (802) 793-1133
colin@action-circles.com